The knowledge and experience to get it done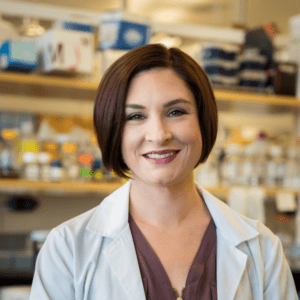 Emma Bowers, MS, PhD
Founder, Chief Executive Officer
Dr. Emma Bowers founded LabPair to address many of problems she encountered during her 13 years of research, which has spanned a variety of fields, research sectors, and academic settings. Emma received her B.S. in Biology from Shepherd University in Shepherdstown, West Virginia and an M.S. in Environmental Biology from Hood College in Frederick, Maryland. She received her PhD in Toxicology from UNC Chapel Hill while performing her research at the US EPA National Health and Environmental Effects Research Laboratory. She completed an academic postdoc at the University of Arizona and the Texas A&M Center for Biosciences and Technology in the Center for Genomic and Precision Medicine.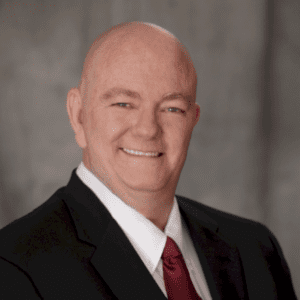 John Tomblin
Chief Technology Officer
John is a highly experienced software developer with a strong track record of success. John's software development company, Sofvue, LLC, has developed over $20 million in software for over 200 companies and has a 95% go-to-market success rate. Many of his projects have been featured in mainstream media, such as on "Good Morning America", the History Channel, and other popular news outlets. Prior to joining the company, John served as Regional IT Director for Fidelity National Financial, a role involving the development, oversight, and deployment of multiple national application systems serving over 50,000 employees nationwide.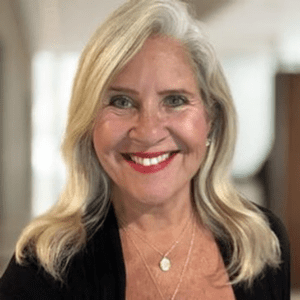 Sarah Polk
Chief Marketing Officer
Sarah is a dynamic visionary leader with a proven track record of engineering explosive growth for global life sciences and healthcare organizations including a $15B+ medical device manufacturer, a global firm in the sleep apnea sector, a publicly traded virtual reality medical simulation company, healthcare systems, national health insurance companies, major hospitals, extensive physician groups and pharmaceutical/biotech companies. Sarah has significant experience identifying key strategic issues, securing distributors, building sales/marketing/customer service teams, and working with medical specialists and engineering teams to craft medical products and healthcare related services/software that meet the market's needs. Sarah has launched 33 health related products and services globally (135 countries).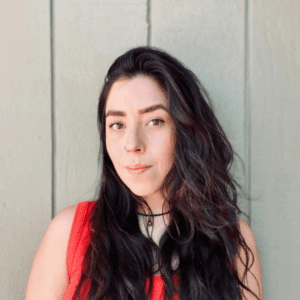 Jimena Stephenson
Social Media Manager
Jimena Stephenson manages LabPair's social media presence and does research for the Astronomy Institute at the National Autonomous University of Mexico. She recently completed a Bachelor's degree in Astronomy from the University of Arizona. Born and raised in Mexico City, she is bilingual in English and Spanish and is teaching herself Japanese.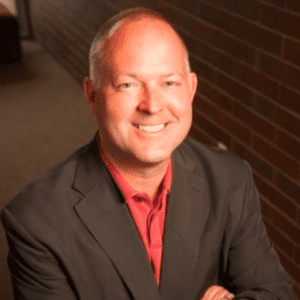 Russ Yelton
Chairman AZBio; President Yelton & Associates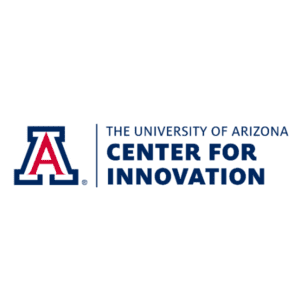 University of Arizona Center for Innovation
Startup mentoring, guidance, and resources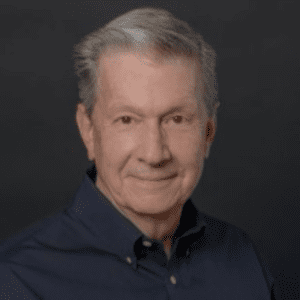 Steven

Wood
25 years of startup and executive experience in technology and electronics industry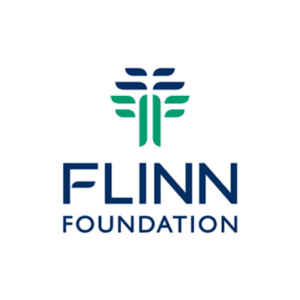 Flinn Foundation Awardee
Premier Arizona entrepreneurial network