Discover a world of connections with fellow scientists who are actively networking to offer or acquire data and samples.
Become a founding member (it's free) and receive full access to paid features for 2 years!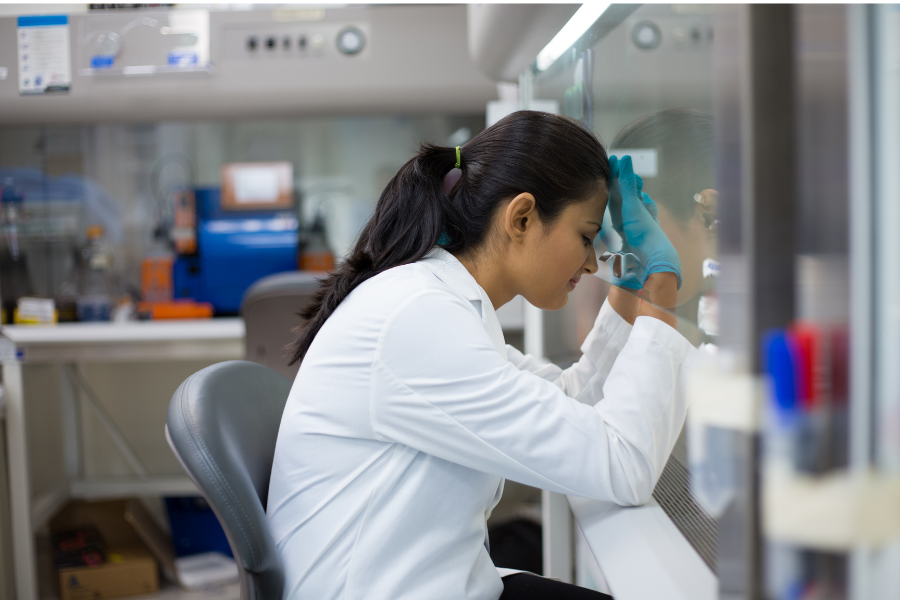 The Problem:
Research is hard, but publication bottlenecks and inefficiency make it even harder.
Scientific research is the cornerstone of modern society. Despite this progress, research is plagued by systematic issues that cause extensive inefficiency and waste. This exacerbates another problem that many researchers face: the intense pressure to "publish or perish."  Ironically, many stressed out scientists possess a rich cache of resources that they could use to increase the quantity and quality of their publications. These resources take the form of unpublished data, unused samples, and specialized skills.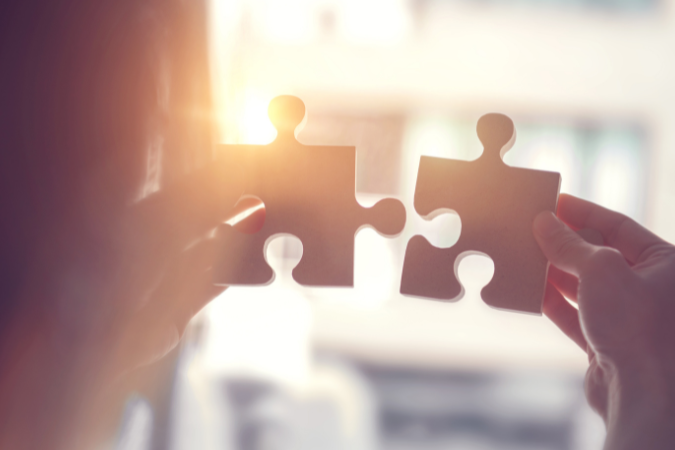 The Solution:
Increase the efficiency of research through publication driven match-making
Conventional research approaches are inherently inefficient, as only a fraction of scientists' resources are directly used to generate publications. Through a process called publication-driven matchmaking, LabPair helps scientists leverage ALL of their resources to generate publications, even negative data. We connect members of the scientific community by matching researchers who have underutilized resources with other researchers who are in need of those resources. These new found collaborations make use of data, samples, and skills that otherwise may go to waste.
Why should scientists use LabPair?
[ Eliminate the silo effect ]
What can I share on LabPair?
Experimental or observational data ranging in complexity from single to multiple data sets
Any type of specimen.  Examples include clinical samples, preserved or viable organisms, field specimens, environmental samples, etc. 
Any type of expertise, technique, instrumentation, or skill that can be shared in exchange for co-authorship or fees
Become a founding member.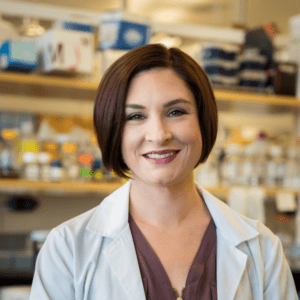 EMMA BOWERS
FOUNDER, CHIEF EXECUTIVE OFFICER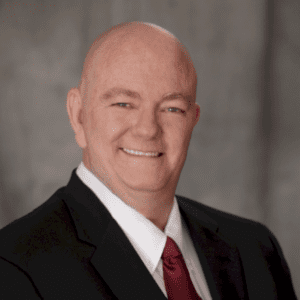 JOHN TOMBLIN
CHIEF TECHNOLOGY OFFICER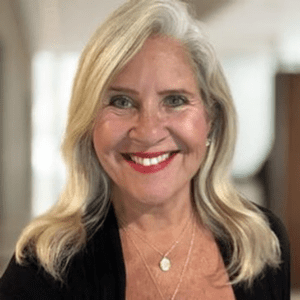 SARAH POLK
CHIEF MARKETING OFFICER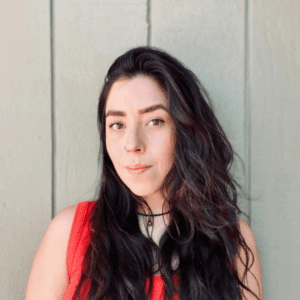 JIMENA STEPHENSON
SOCIAL MEDIA MANAGER